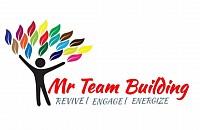 The No 1 Team Building Company Based in Johannesburg, we are mobile to Facilitate and Manage events anywhere in South Africa, we have successfully Managed, Facilitated & Organized corporate team building Events in Johannesburg, Pretoria, Mpumalanga, Durban, Port Elizabeth, Muldersdrift, North West, Bela Bela and the list is endless.
Team Building Is Our SPECIALITY.
Team Work, Communication, Motivation, Time Management and Social Cohesion is what makes us the Best Team Building Company. We Are The Best In Minute to Win It, Escape Room Games, Survivor Team Building, Monte Casino Challenge, Ten Pin Bowling, Amazing Race, Poitjiekos Team Building and Many more Team Building Themes. We meet and greet with our clients, we create & customize events to suit the clients budget, no event is too big or too small for Mr Team Building. 
REVIVE | ENGAGE | ENERGIZE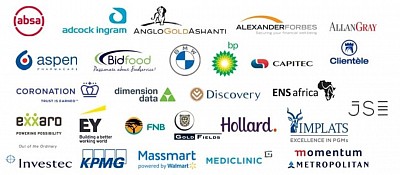 A Happy Client is the best thing you have to make sure you achieve out of everything you do, we have successfully kept our clients happy during all team building events we have managed and Facilitated be it Corporate Team Building, Survivor Challenge, Minute to Win It Team Building, Team Building Monte Casino, JHB Zoo Team Building Gautrain Amazing Race and many more team building events. We are also listed on https://www.safarinow.com